Our ongoing Venue Services contracts can be tailored to the needs of your organisation, whatever the sector. For example, our Technical Management contracts for theatres in Oxfordshire provide for pre-rigging of shows, booking of technicians and liaising with touring companies, whilst AV Management contracts for several schools include dealing with external hirers of school spaces, providing technicians for in-school and external events, and planning for future investments.
Our Process
After an initial meeting to go over the services we can offer, our Venue Services Coordinator will put together a proposal for the level of support you require. This can be updated and amended as needed to reflect the changing needs of any business. Once a Service Level is agreed, our skilled technicians will undertake the day-to-day operations, with the support of the Venue Services Coordinator. Where appropriate, we utilise online check forms and reporting to ensure the continued smooth running and help with preventative maintenance.
Customers with a Venue Services contract enjoy a 20% discount on all equipment hire from EPS, ideal for those school productions or to avoid the need for your venue to invest in equipment which is only used occasionally.
Customers
Technical Management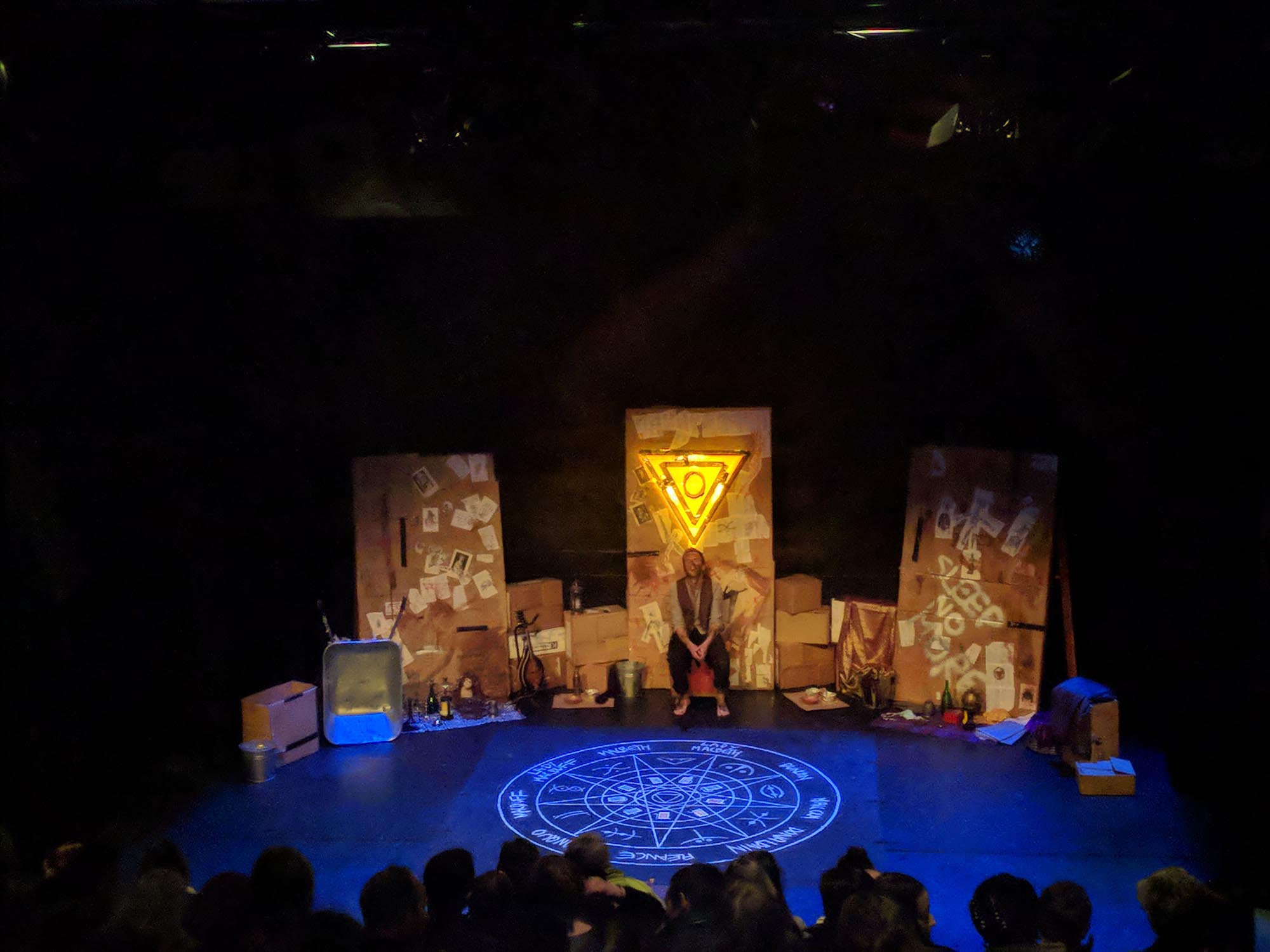 Smaller theatres often struggle with recruitment for technical roles due to budgets and the lack of clear career progression. EPS offer a way of easing this problem by providing Technical Management on an outsourced basis, through a mix of on-site and off-site support. Our technicians, supported by the Venue Services Coordinator, can provide pre-rigs and pre-builds for your shows, taking into account any other users of the performance space and working several days or weeks ahead. For the show themselves, we can either provide a technician from our in-house team, or from our extensive list of freelance casual technicians, all of whom are regulars for EPS and the venues we support.
Progression planning for the venue's future needs are taken into account, and we can help with budgeting and attend management meetings if necessary. Our comprehensive online forms provide you with ongoing extensive feedback. The Technical Management service is designed to be a long term partnership for building a robust technical department.
AV Management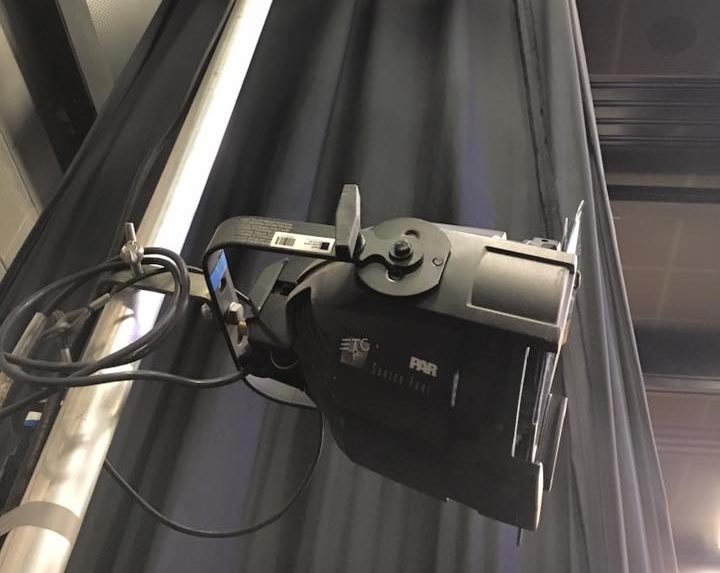 Aimed at the education and hospitality markets, our AV Management contracts allow schools and hotels to have peace of mind that their ongoing AV requirements will be met.  Whether you need a specialist technician for drama or music exams, or someone to set up your function room or hall before the next hirer attends, this is a more hands-on, day-to-day running approach than our Technical Management contracts.  Where the Technical Management service is pro-active and will help with longer term planning, the AV Management service is designed to be a more reactive service, focusing on your exact needs at that moment.  These contracts tend to be a more cost effective option for organisations who just need specific tasks completed, rather than a complete overview of their technical requirements.