As our customers will attest, EPS provides a better quality of crew.  With no booking or admin fees, you can be sure that the price per hour of the crew booked will be consistent, with no unexpected or hidden extras. Our 5-hour minimum call policy makes for easy budgeting, and if you do need to run over time, then this is easily sorted.
Our crew will arrive to your site with full PPE and ready to work.
Customers
Local Crew
Crew for loading and unloading trucks, box shifting, coiling cables – you name it!  They are equally capable in a warehouse or on a stage.  Enthusiastic and able, these guys are your go-to when you need extra capacity working alongside your own technicians and engineers under your control.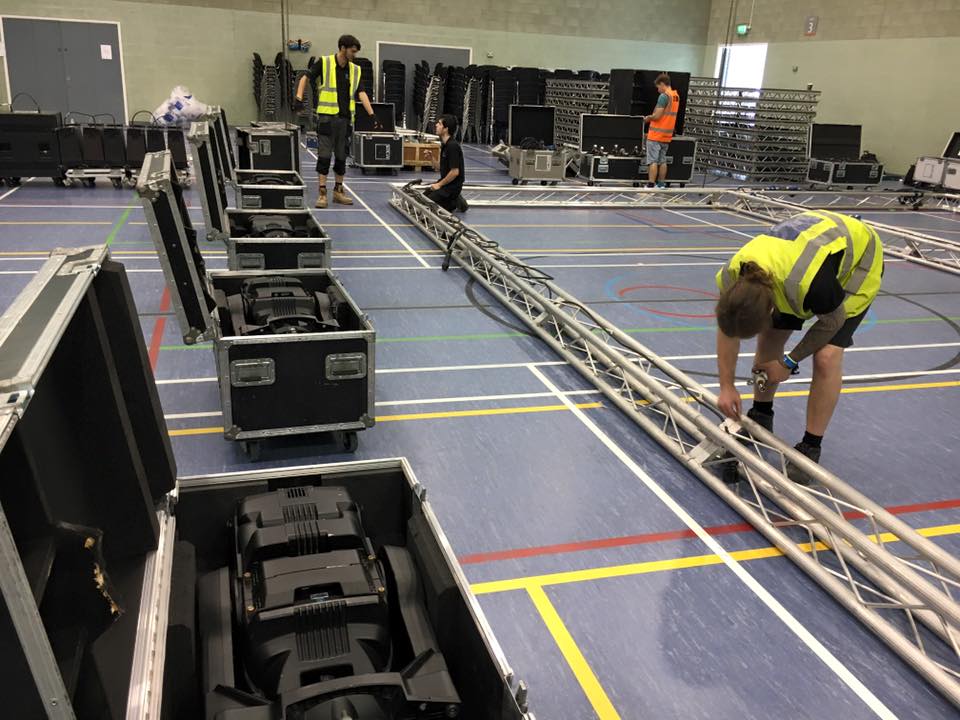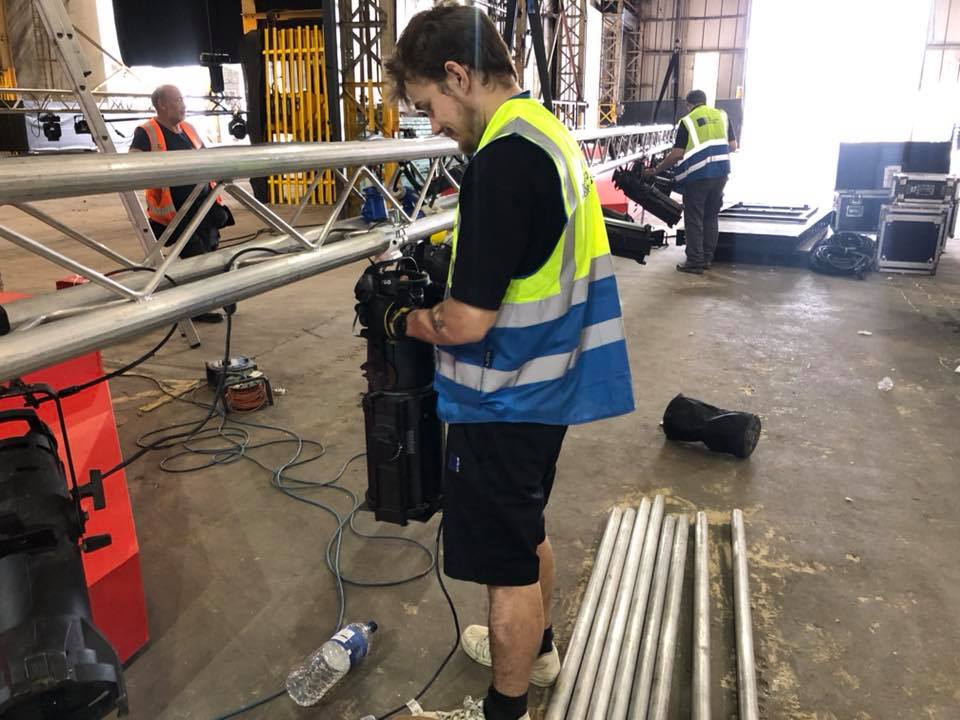 Local Crew Boss
For every four Local Crew you book, one must be a Local Crew Boss.  This ensures you have a single point of contact to communicate with, who will delegate tasks based on the Local Crew's own strengths.  The Local Crew boss will also usually act as driver for when you are using crew away from your home base.
Telehandler Driver
As the name would suggest, we can supply you with qualified, experienced telehandler drivers for loading and unloading trucks, or general works on your event site.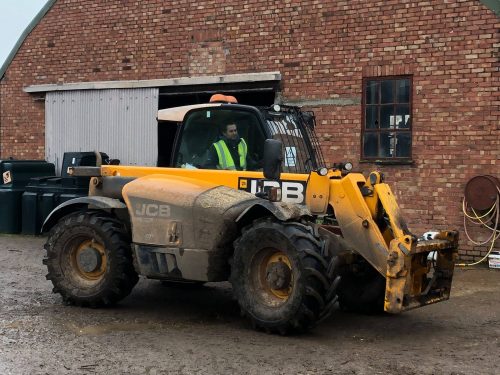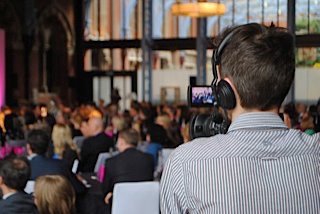 Followspot Operators, Camera Operators, Sound and Lighting Engineers
Being primarily a technical production company, EPS can provide technicians in all disciplines on hourly or daily rates.